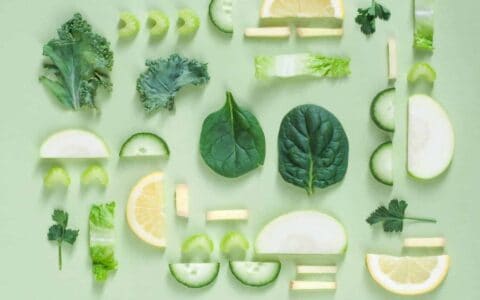 Nutrition


Learn how to eat healthy. It's simple.
This section of our website is dedicated to nutrition. I've written a series of articles to help you understand the basics of nutrition. No frills, just facts.
Here you find articles covering essential nutrition topics like balanced diets, macronutrients, micronutrients, carbs, proteins, and fats. We've distilled this information into easy-to-read articles that provide practical knowledge.


Your Path to Better Health

Nutrition plays a vital role in your well-being. These articles are designed to give you the basic knowledge you need to make informed choices about what you eat. Each article is a valuable resource to help you improve your health.